头部雕塑特写/Sculpture des têtes
Thank you guys. Yes you, each one of you that I have ever met in my life.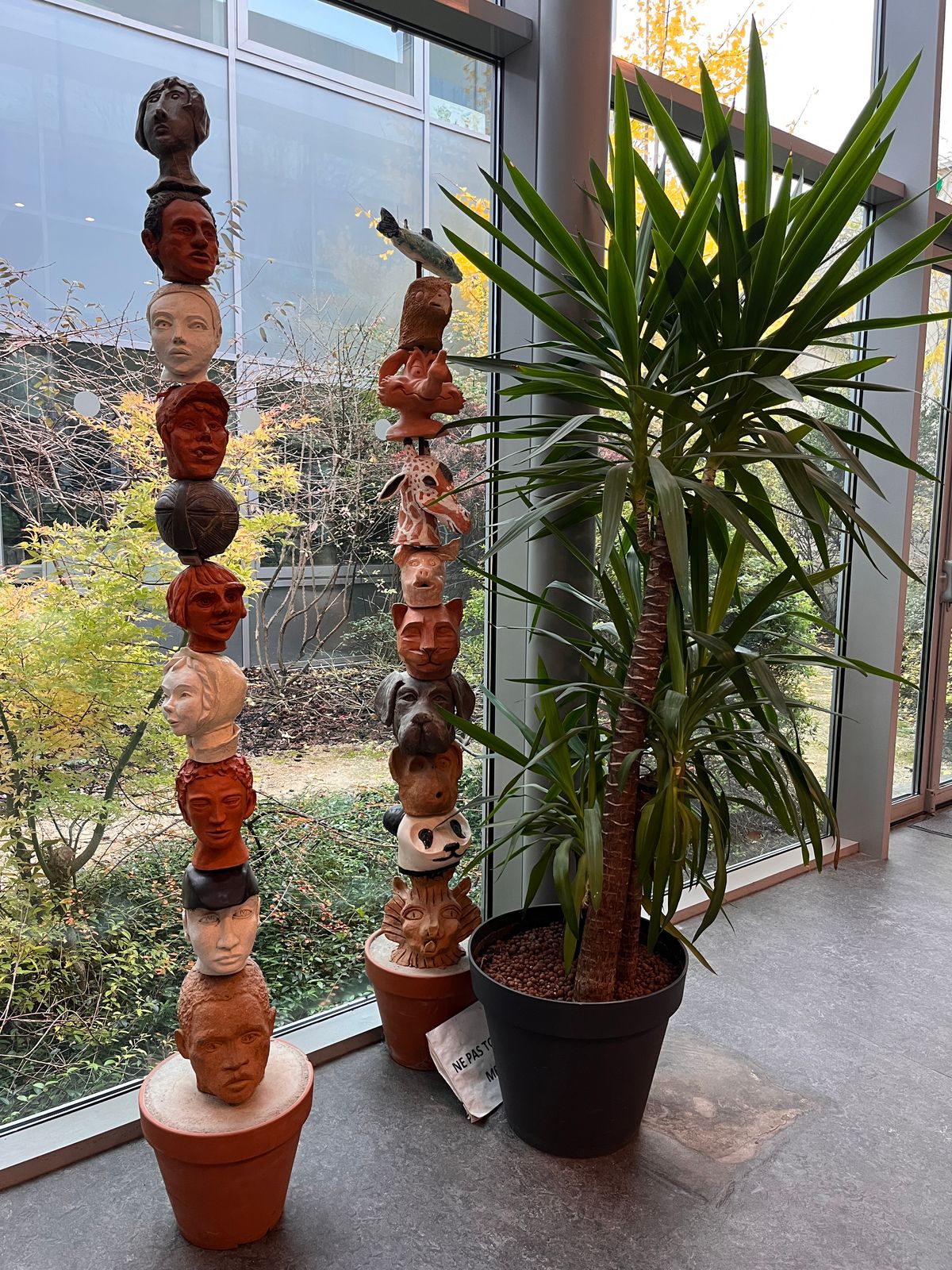 It was during one of my daughter's danse course at the Yerre's library. I saw once again these heads that I have already seen many times before. I was just feeling like that they suddenly start to try to offer me a message. Each one of them has got something to say. Then I "ask" them to stay still as much as they can and took these pictures. They have never told me their names or any other information. But as you may guess, that will not keep me from telling you what I have learnt about them, right?